The morning waited forever and then
It became itself, and it has stayed that way.
It shows no sign of stopping or even resting.
Selected poems from across a lifetime.
Ken McKeon grew up in Southern California, and has been writing poetry most of his almost 80 years. His output has been prodigious: well over a thousand poems to date, and they keep on coming. Day Spell is a modest selection from this immense collection, with poems that touch on Time, Space, and Knowledge.
Having served in the US Navy, sailing the Pacific Ocean from San Diego to Vietnam, many of Ken's poems also reflect deeply personal experiences at sea.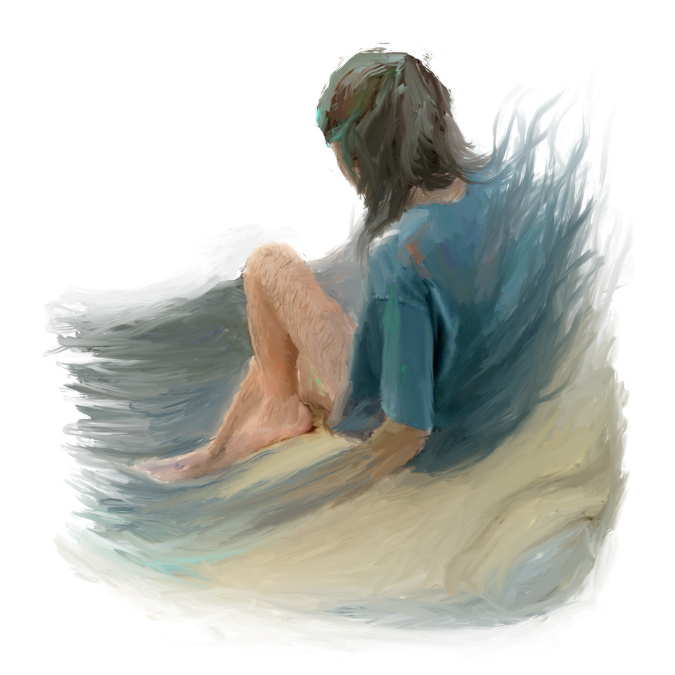 Ken has been a student of Tarthang Tulku since the 1970's. For most of that time, he was also a devoted high school English teacher. His love of both the English language and the possibilities for human growth inherent in explorations of meaning, led him early on to become a student, and then a teacher of the TSK Vision. Together with his wife Molly, practicing TSK and writing poetry have been the mainstays of his life.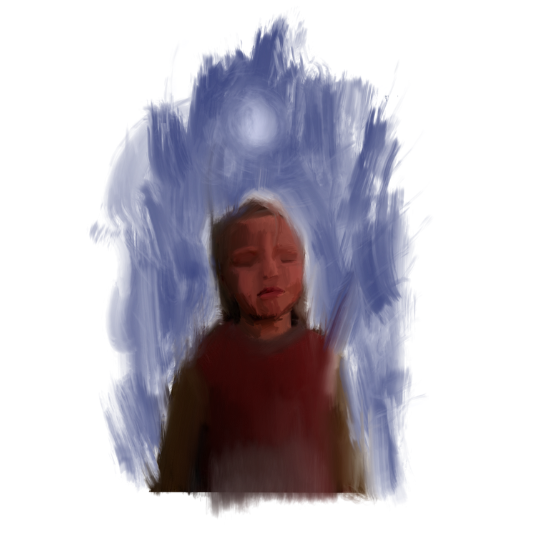 Featuring original artwork by Ignacio Ercole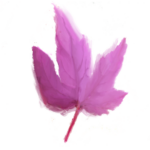 Day Spell pairs Ken's evocative imagery with the artistic imagination of Ignacio Ercole. The pairing results in a beautiful, deeply moving volume that will be the highlight of any poetry lover's bookshelf.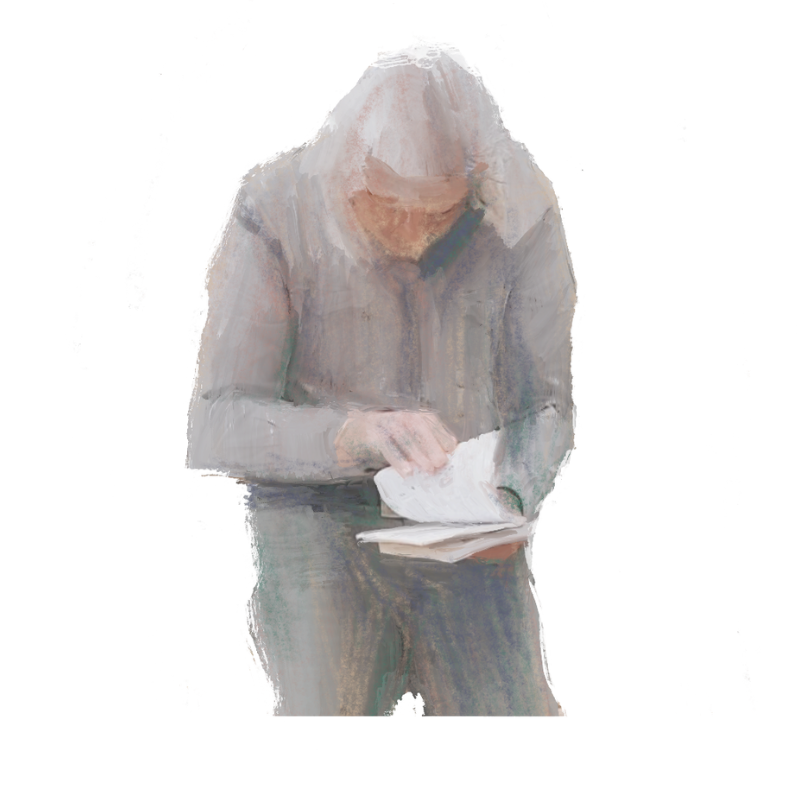 If you feel inspired by Day Spell, please consider donating to support the printing of this publication. Center for Creative Inquiry is a 501(c)(3) nonprofit organization. Your donations help us keep our publications in print and to publish even more creative works.